As a startup grows into a mature company, it's not uncommon for them to outgrow their existing software tools. While paid SaaS subscriptions may have worked well in the beginning, they can become a hindrance as the business evolves and requires more tailored solutions.
In this quick read we'll explore the benefits of custom software over paid SaaS subscriptions and why transitioning to custom software can be a game-changer for companies that have hit a growth ceiling.
The Problem with Disconnected Tools
One of the main challenges with relying on paid SaaS subscriptions is that businesses often end up using a multitude of disconnected tools. While these tools may work well individually, they can create bottlenecks and inefficiencies when used together.
For example, a company might use one tool for customer relationship management (CRM), another for project management, and yet another for billing and invoicing. These tools may not be integrated with each other, requiring employees to manually transfer data between them, which can be time-consuming and error-prone.
Custom software, on the other hand, can be designed to integrate with all the tools a business needs, streamlining processes and making it easier for employees to work together.
Tailored Software for Unique Business Models
Another issue with paid SaaS subscriptions is that they may not be tailored to a company's unique business model. While SaaS providers offer a range of features, they are often designed to be a one-size-fits-all solution.
For example, a software tool designed for retail businesses may not work as well for a company that operates in the service industry. Custom software, on the other hand, can be built specifically to support a company's unique business model and processes.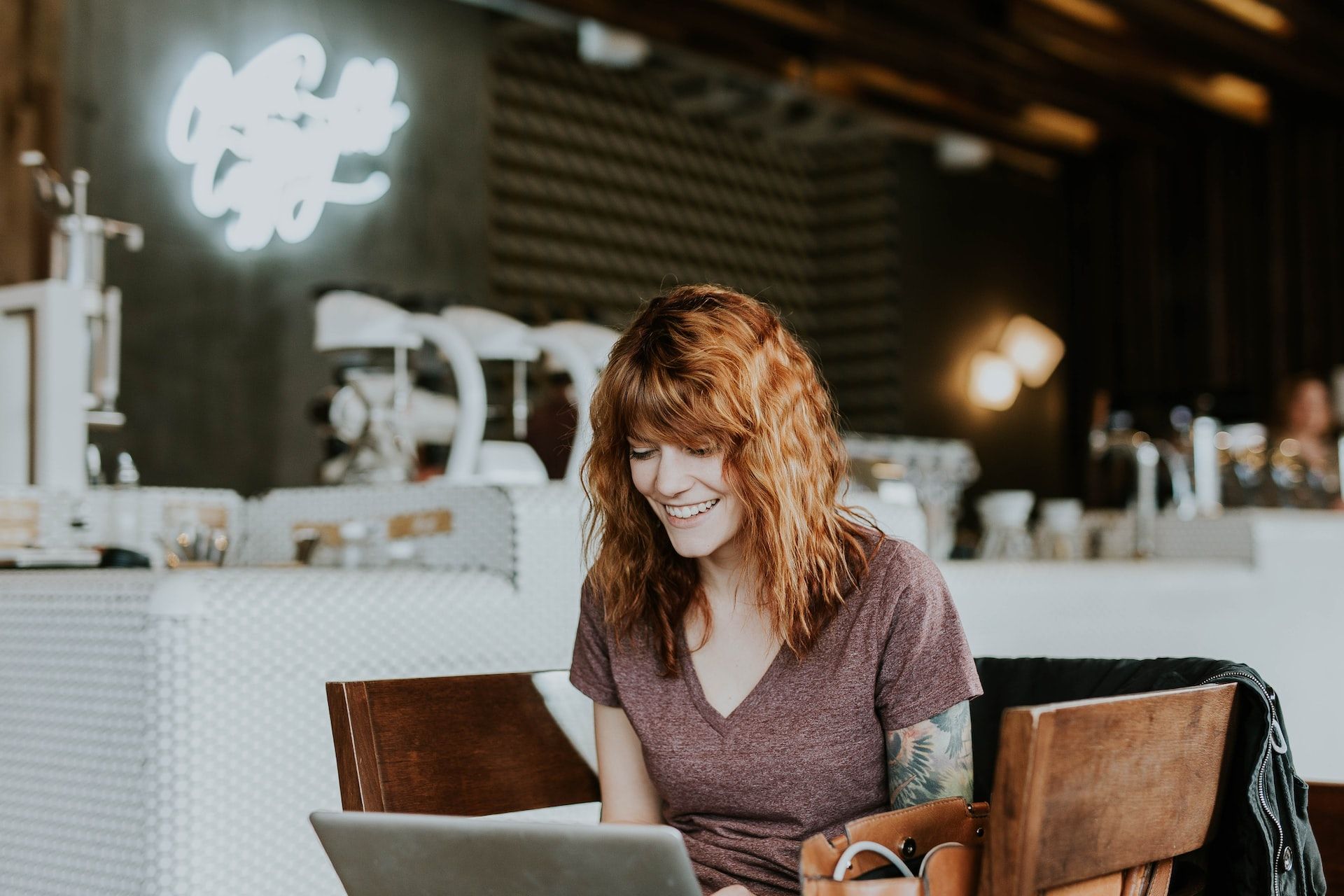 The Cost of Accumulating Subscriptions
While paid SaaS subscriptions may seem affordable in the beginning, the cost can quickly add up as a company grows and requires more tools. With each new tool, the monthly subscription costs can increase significantly, and businesses can end up paying more for software tools than they need to.
Custom software, on the other hand, is a one-time investment, and the cost can be spread out over time. While the upfront cost may be higher than a monthly subscription, the long-term cost can be significantly lower.
Data Ownership and Security
Another advantage of custom software is that businesses have complete ownership and control over their data. With paid SaaS subscriptions, businesses are often required to agree to terms of service that give the provider ownership of the data.
This can be a significant issue for businesses that deal with sensitive information, such as customer data or financial records. With custom software, businesses can ensure that their data is stored securely and that they have complete control over it.
Final thoughts
While paid SaaS subscriptions can be a good solution for startups and small businesses, they can become a hindrance for larger, more complex businesses. Custom software offers a range of benefits, including streamlined processes, tailored solutions, lower long-term costs, and complete data ownership and security.
If your business is experiencing bottlenecks due to disconnected software tools or requires a tailored solution that meets your unique business needs, it's time to consider custom software development. CODATIVITY can help you create a custom software solution that's designed specifically for your business, whether it's a CRM, project management tool, or payment gateway integration.
Get in touch today to find out more!
Send you queries to projects@codativity.com to start optimizing your business process tools today!